Description.
Mentha is an herb that has been used for hundreds of years for its remarkable medicinal properties.
Mentha also known as mint, from Greek míntha, is a genus of plants in the family Lamiaceae (mint family). Mint descends from the Latin word mentha, which is rooted in the Greek word minthe, personified in Greek mythology as Minthe, a nymph who was transformed into a mint plant. Mint leaves, without a qualifier like peppermint; or apple mint, generally refers to spearmint leaves.
Flavour / Look.
It has a delicious taste.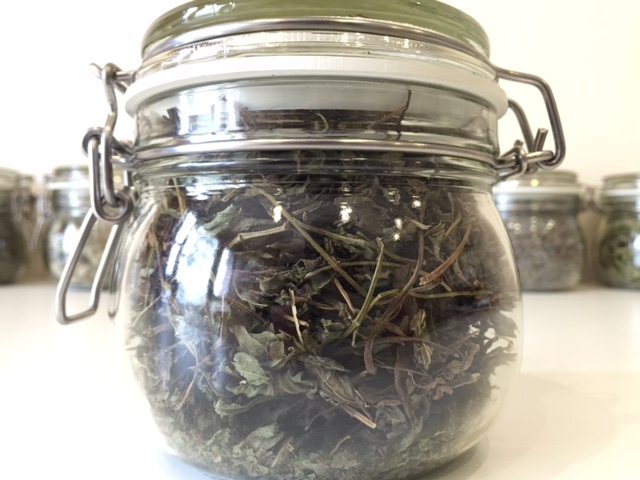 Botanical name.
Mentha.
Links.
https://www.organicfacts.net/health-benefits/herbs- and-spices/health- benefits-of- mint.html
http://www.livestrong.com/article/263229-what- are-the- health-benefits- of-mint- tea/
http://www.popsugar.com/fitness/How-Peppermint- Tea-Can- Help-You- Lose-Weight- 32924202
http://www.organicauthority.com/health/5-fantastic- health-benefits- of-peppermint- tea.html